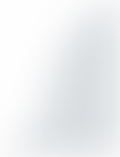 Next generation precision agriculture
Revolutionizing agriculture through real-time monitoring technology, precision farming and resource optimization.
TRUSTED BY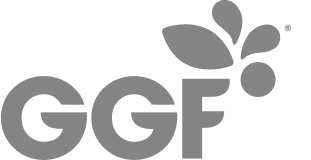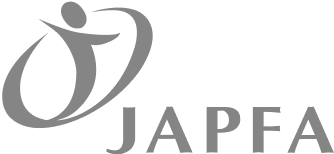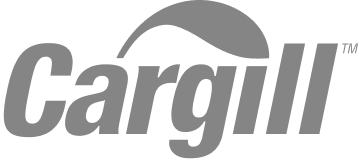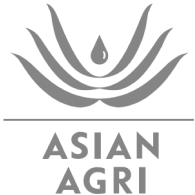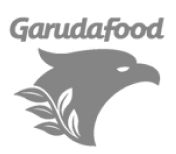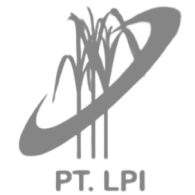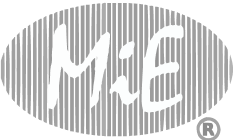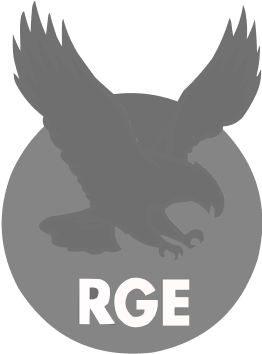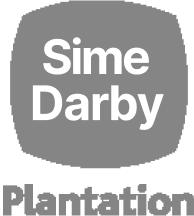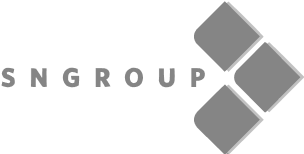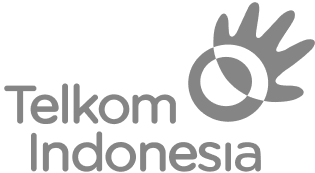 Solutions for sustainable farming
Cutting-edge technology and smart farming practices revolutionizing the agricultural landscape.
Automatic weather station (AWS)

Remote device that collects and transmits real-time weather data.

Learn More
Data-driven agriculture operations
Achieve optimal agricultural performance using real-time data on crop conditions and the surrounding environment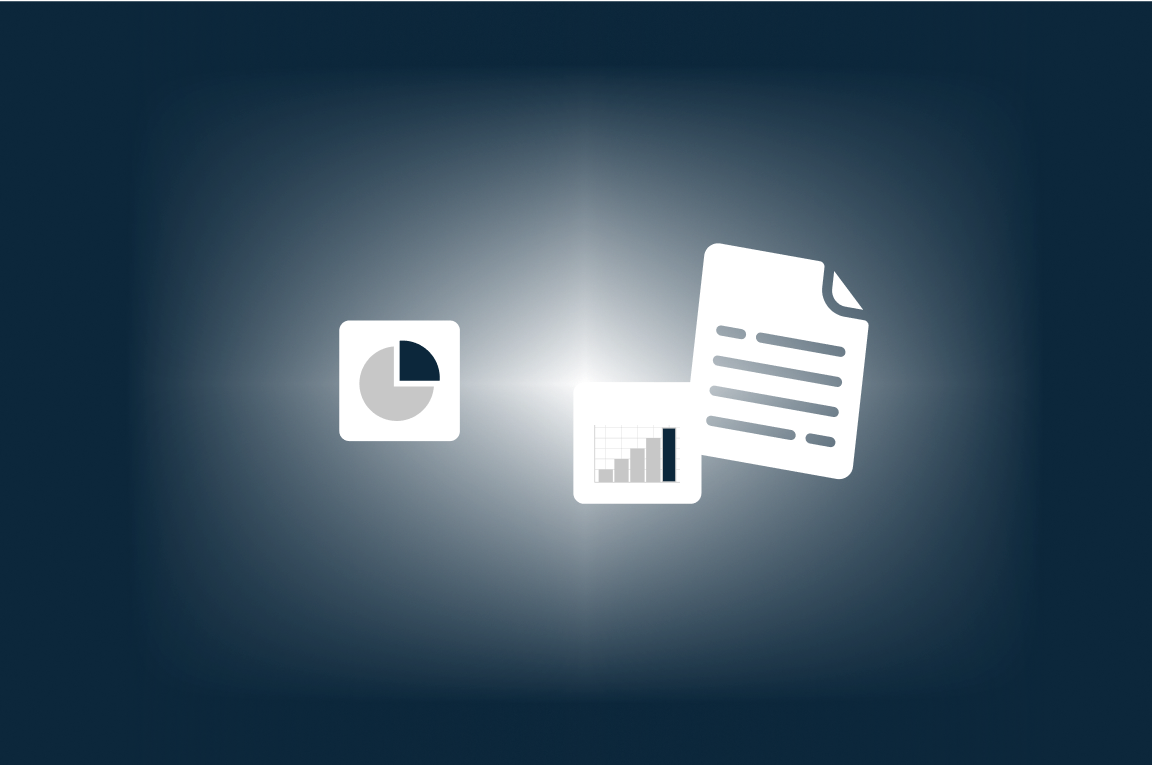 Understanding assets
Understand the topography and inventory of your assets and we ensure regular updates on your assets, keeping you informed.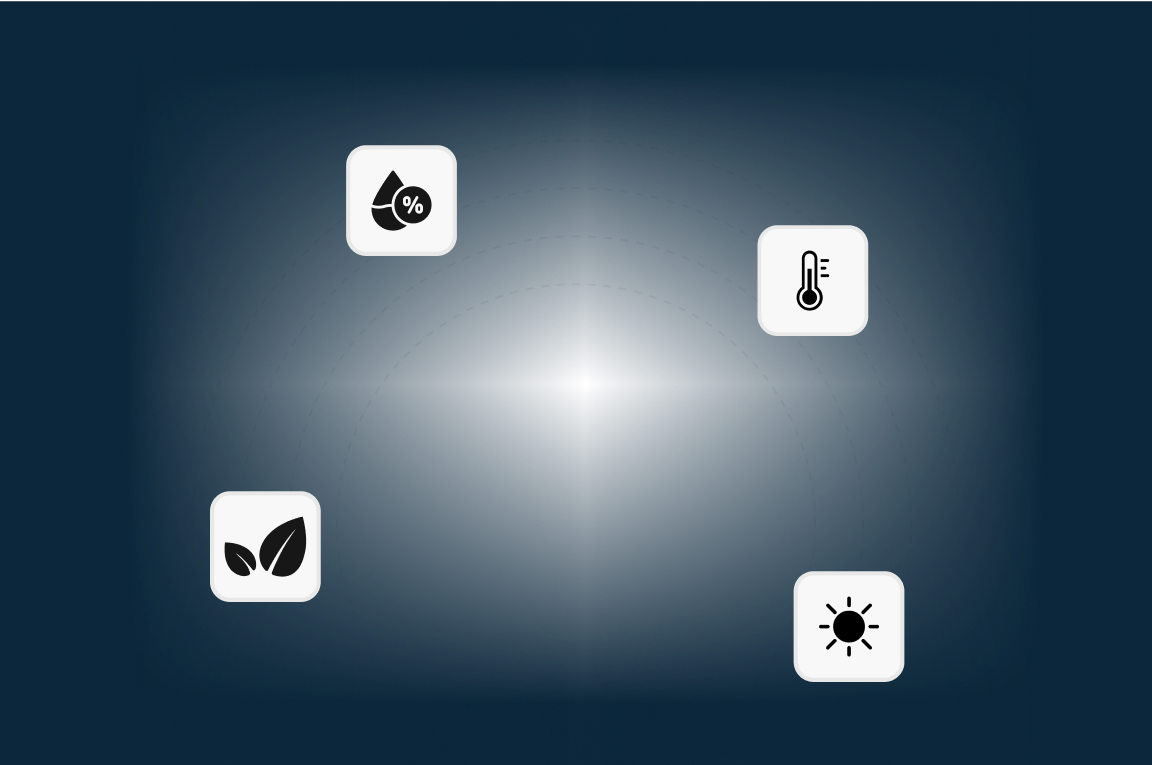 Knowing how your crop health
Leverages best-in-class multispectral technology to give you the insight you need to know about how well your plants are growing.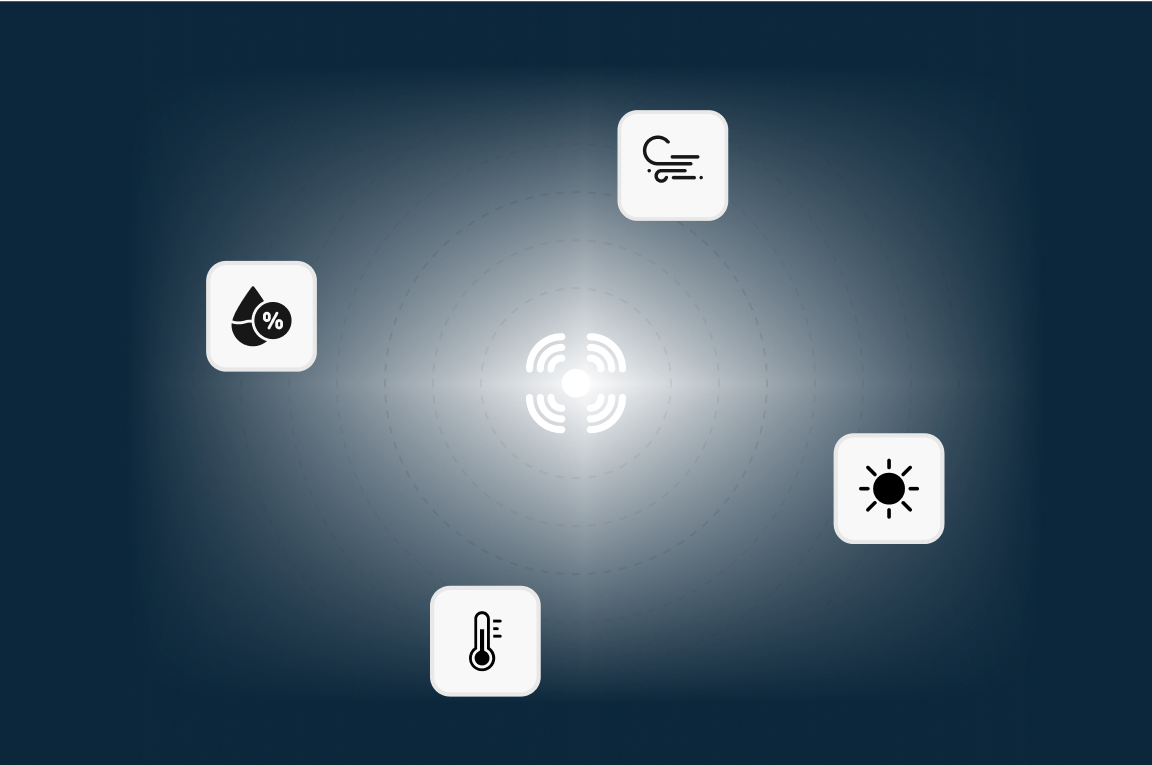 Collecting data from smart sensors
Smart sensors in the field provide the control systems you need to better monitor and improve the performance of your plantations.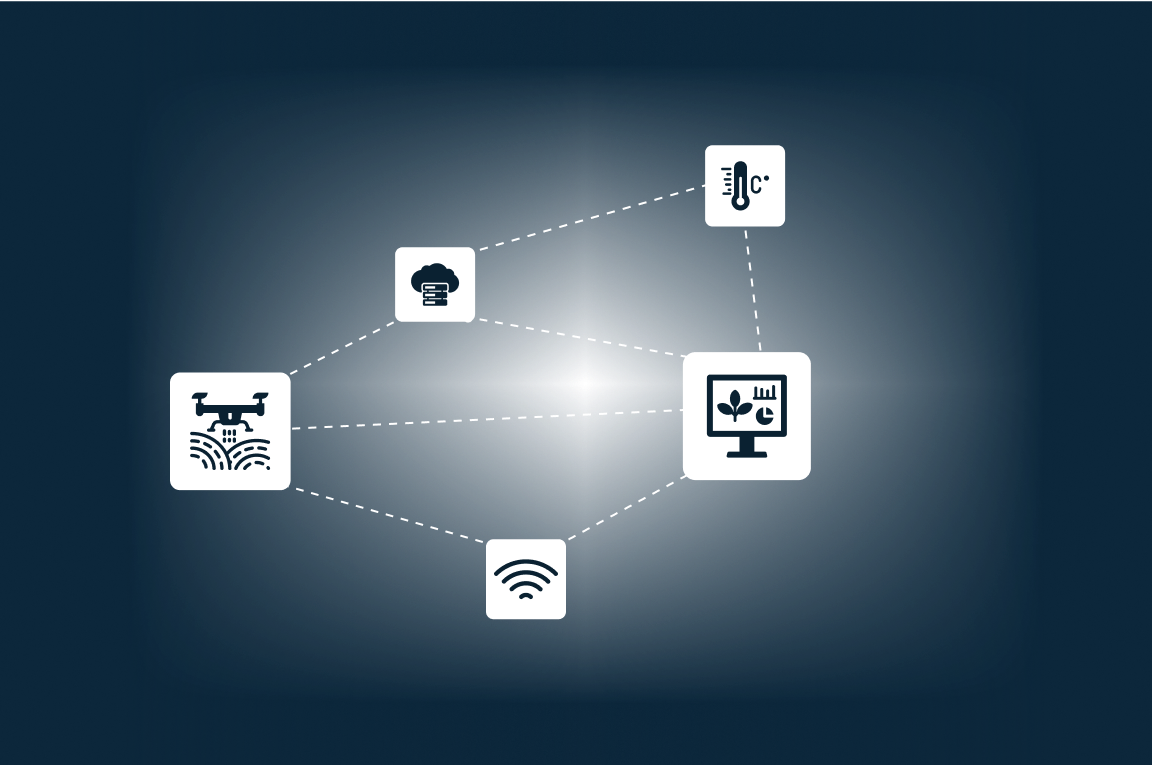 Resolving issues with less manpower
Mechanize your operations with efficient drone technologies to reduce reliance on manpower and achieve sustainability.
We love our clients
We are proud to work with some of the world's best known.